Board Appoints New Executive Director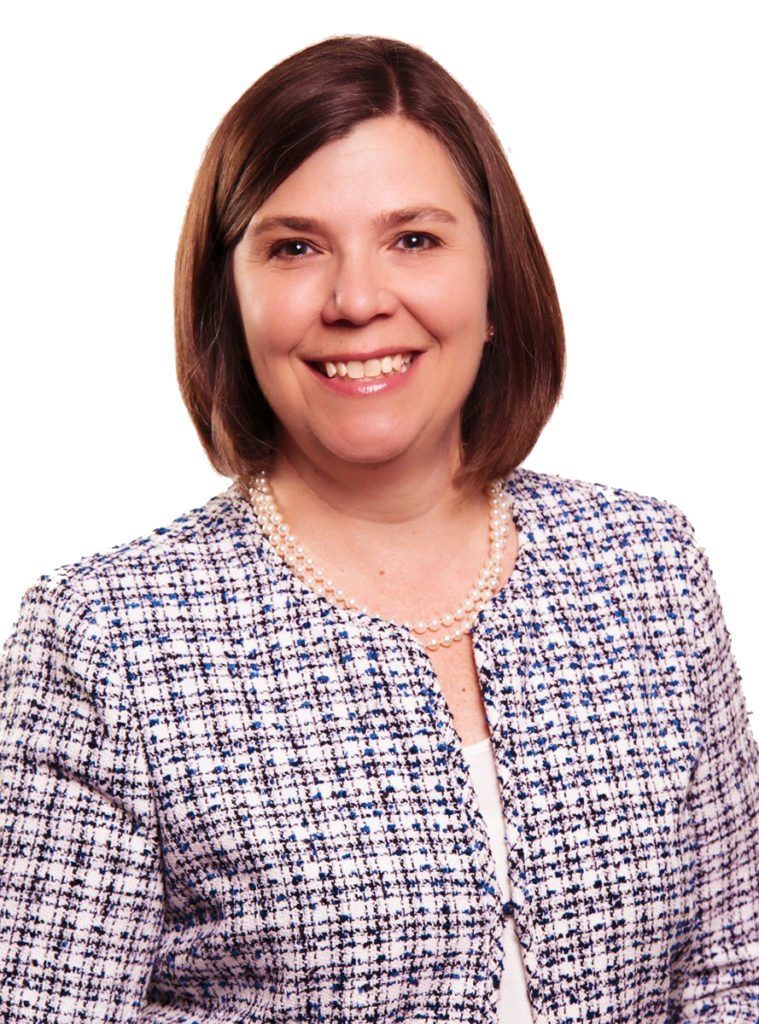 The Clothes That Work Board of Trustees has appointed Cindy Garner to the position of Executive Director. Previously, Cindy served as the organization's Associate Director of Development and Marketing.
"Cindy has the strong leadership skills and community relationships that an Executive Director needs to be successful in this position," said Kitty Lensman, COO of ThinkTV/CET and President of the Clothes That Work Board of Trustees. "She brings a broad range of experience in management, development, and strategic planning. Combined with her excellent organizational skills, she is exactly who we need for our continued growth and success."
Cindy brings more than 25 years of experience in the nonprofit sector to her new role. Prior to Clothes That Work, she served as a Development Officer for Muse Machine, and she Chaired the Board of Trustees at Aullwood Audubon Center and Farm where she presided over its $3 million capital campaign and construction of the Farm Discovery Center. She is an active member of the Garden Club of Dayton, was co-Chair of the City of Oakwood Centennial Legacy Committee, and before moving to the Dayton area, she served as a Legislative Assistant for the Virginia General Assembly.
"Clothes That Work is one of our community's best kept secrets," said Cindy, "and I'm excited to steward its mission while elevating the organization to a new level of service. "
###
About Clothes That Work:
Clothes That Work is a nonprofit organization dedicated to helping job seekers gain and maintain employment by providing interview and workplace appropriate clothing, confidence-building coaching, and education. Celebrating its 20th year of service, the organization is filling a vital niche in workforce development for the Dayton area and has provided services to more than 28,000 men, women and independent teens since it was founded in 1998. Call 937.222.3778 or visit www.ClothesThatWork.org to make a financial donation, learn about volunteer opportunities, sign up for a workshop, or find a location to drop off donations of clothing.
Media Contact:
Bill Perry, Marketing & Communications Manager
937.222.3778 x150
bill.perry@ctw.lionandpanda.com