What exactly is Men at Work?
Men at Work is an online competition featuring local businessmen and community leaders who are raising funds for Clothes That Work. The contestants will share their stories and their professional image for three weeks as they campaign for votes. Each vote is a $5 donation to Clothes That Work!
This year's virtual awards ceremony took place June 29, 2020.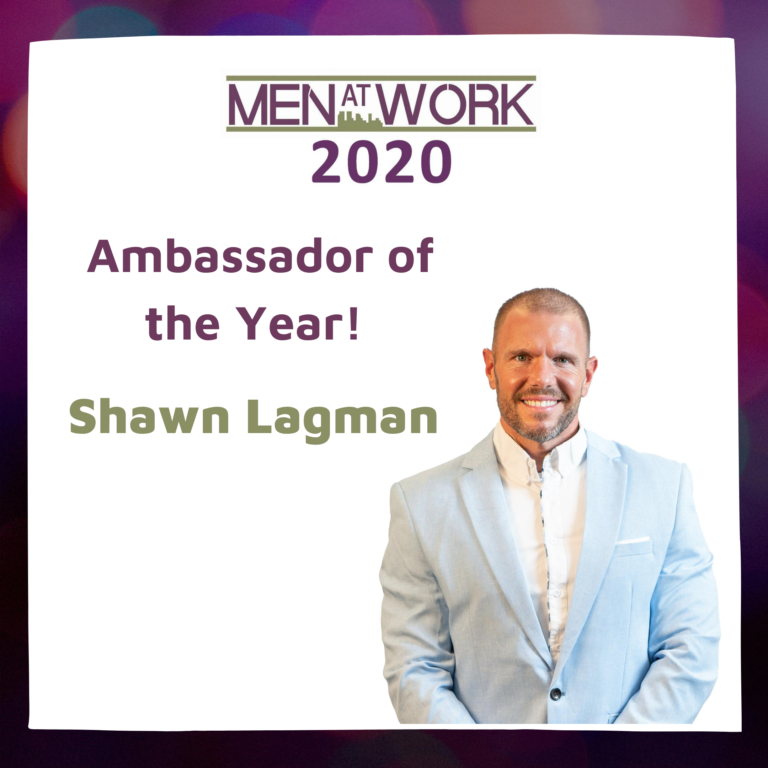 Congratulations to our #MenAtWork2020 Ambassador of the Year, Shawn Lagman from Old Scratch Pizza in Centerville!
First Impressions
How did you become the man you are today?
"Being born and raised in New Orleans a city rich in food culture and hospitality I had an early love for the service industry. Helping people relax and come together as they share a great meal is something I have always had a passion for, building strong lasting relationships. "
Workplace Image
What does an average day (or a week)of your life look like?
"The average age of my team that work under me is around 17 years old. For most of them it is their first job. Teaching them the tools to be successful as I watch them grow is very satisfying. Many of them start off very shy and meek, I try to teach them early on 'be comfortable…being uncomfortable'. Seeing the positive influence, guidance and confidence I have instilled in them is just as good as any paycheck."
Casually Cool
"Staying active is very important to me. Fitness and weightlifting have been a passion of mine since high school. At one point in my life I did not make some of the best health choices, I was overweight and consuming an excess of alcohol. Today I am 4 years sober! I have a daily fitness workout routine and constantly love to challenge myself to reach new fitness goals. I competed in my first amateur bodybuilding competition last year where I placed 2nd of 18. Teaching my kids the importance of staying healthy and active is something that I pride myself on daily."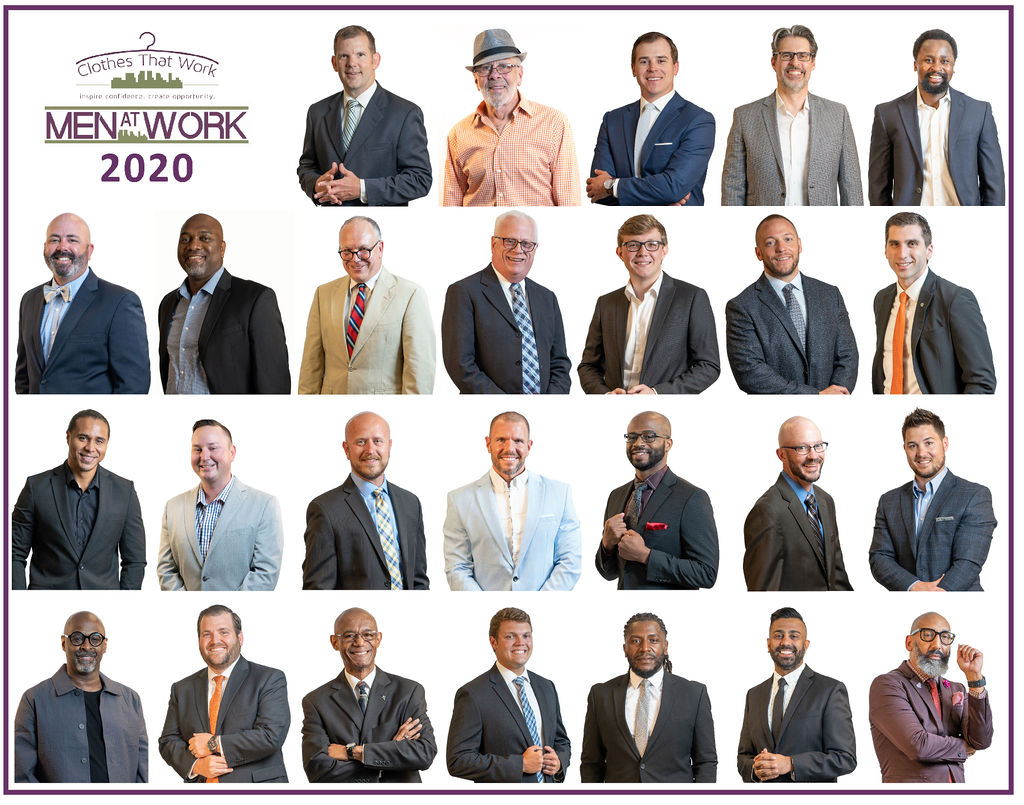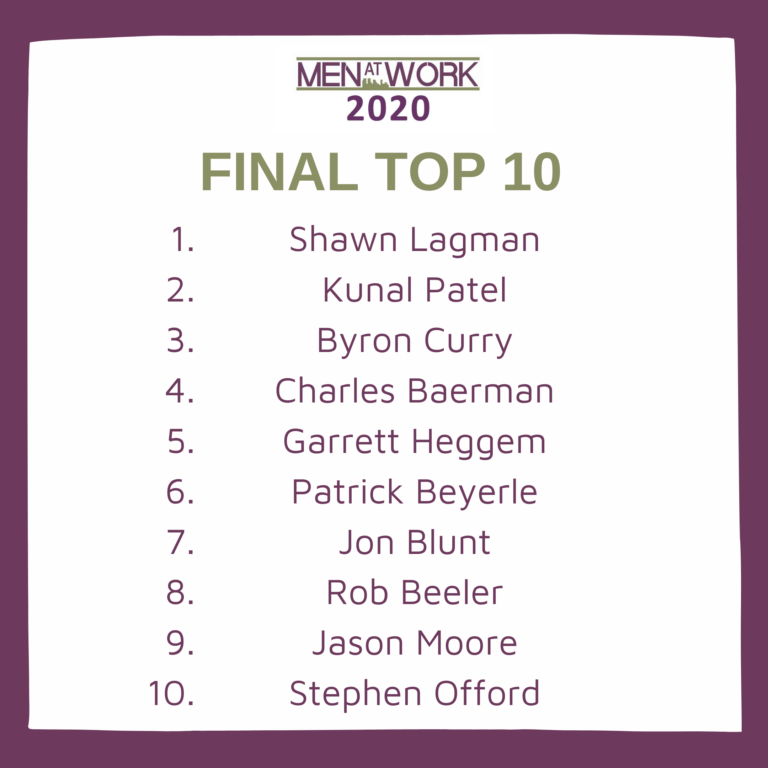 MEN AT WORK 2020 ROLE MODELS
Charles Baerman
Rob Beeler
Patrick Beyerle
Jon Blunt
Donnie Ray Evege
Chris Garrity
Garrett Heggem
Dwayne Henderson
Jason Moore
Byron Curry
Tim Smallwood
Nelson Williams
Brian Yeakley
Michael White
Frank Kivuyo
Shawn Lagman
KC Galbraith
Nick Eddy
John Cummings
Brock Heath
Andrew McIntosh
Klark Middleton
Stephen Offord
Kunal Patel
Ken Smith
Rodney Veal
MEN AT WORK 2020 Participants