What is the
Fashioning
Futures Luncheon? 
The Fashioning Futures Luncheon is an annual event that celebrates the many successes achieved by our clients and where more than 450 guests learn about the programs and services of CTW, the impact the organization has in the community, as well as enjoy shopping in our upscale resale Boutique and networking with other business and civic leaders. 
10 am – 11:30 am: Shopping & Networking,
11:30 am – 1 pm: Luncheon Program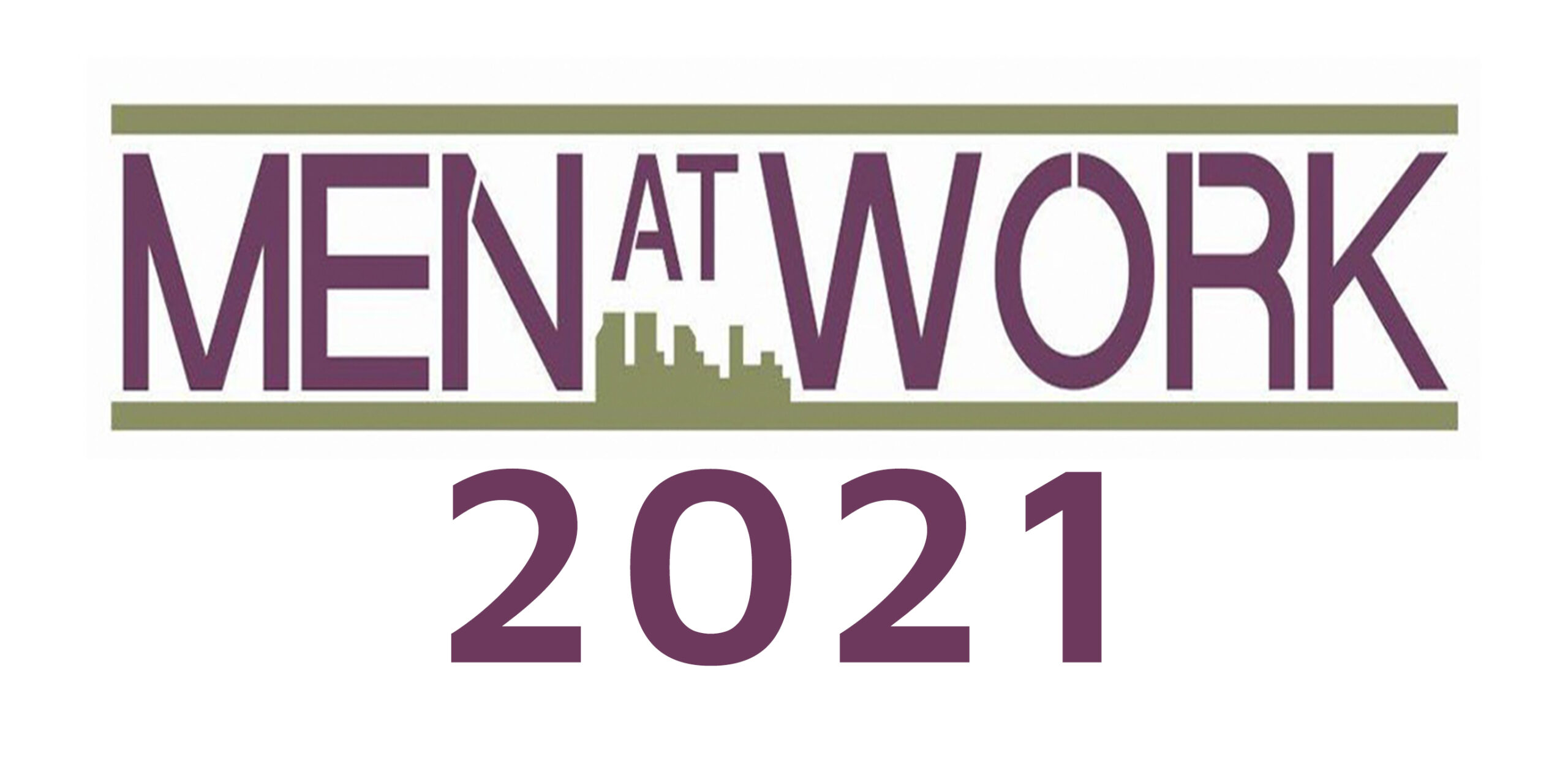 What exactly is Men at Work?
Men at Work is an online competition featuring local businessmen and community leaders who are raising funds for Clothes That Work. The contestants will share their stories and their professional image for three weeks as they campaign for votes. Each vote is a $5 donation to Clothes That Work!
This year's virtual awards ceremony took place May 20, 2021.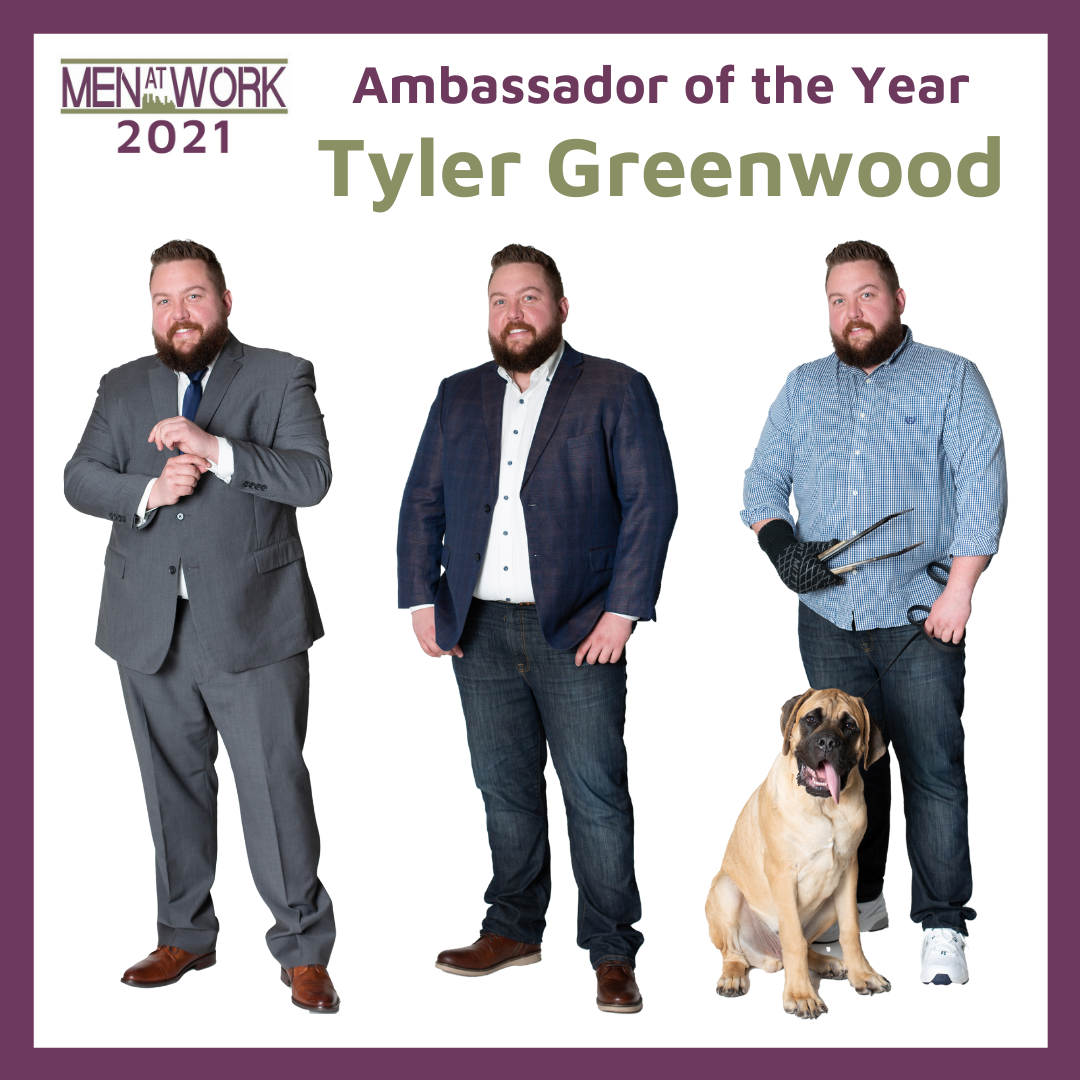 Congratulations to our #MenAtWork2021 Ambassador of the Year, Tyler Greenwood from The Greentree Group!
First Impressions
"What inspired you to pursue your current career or vocation?"
"My father and grandfather started The Greentree Group in 1993. I grew up watching them live and breathe the business – family dinners, get togethers, vacations and projects always had some work discussion woven through them. Those moments were all opportunities to listen to and learn from them and inspired me to follow my father and grandfather's footsteps. I joined Greentree in 2005. For a decade, our company had three generations of Greenwoods working together and I wouldn't trade those memories for anything. The company is pushing thirty years old now and getting to work with and learn from my father every day is invaluable and a true joy."
Workplace Image
"What do you find most rewarding about your job?"
"Our business provides I.T. solutions for federal, state and commercial clients. I run our managed I.T. services division. We help our clients achieve success through our solutions and ensure I.T. systems are healthy and effective…but it's so much more than that. Our work helps our clients accomplish their missions and the ripples that that work creates through our community are incredible. The feeling I get from seeing our work make a difference is the most rewarding part of my job."
Casually Cool
"When I'm not getting into some sort of trouble with my kids or chasing my English Mastiff puppy Walter, I enjoy firing up the smoker and trying to perfect my BBQ favorites. I find great reward in travelling and can't wait for the world to calm down a little bit so I can get back out and go on some adventures. Other hobbies include saltwater aquariums, target shooting, and making hot sauce – the spicier the better!"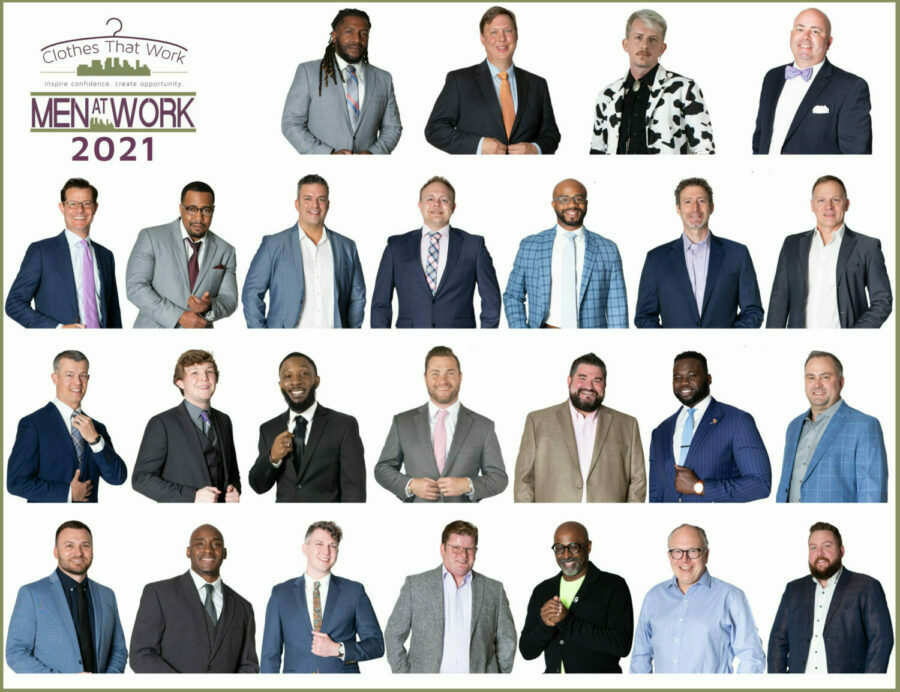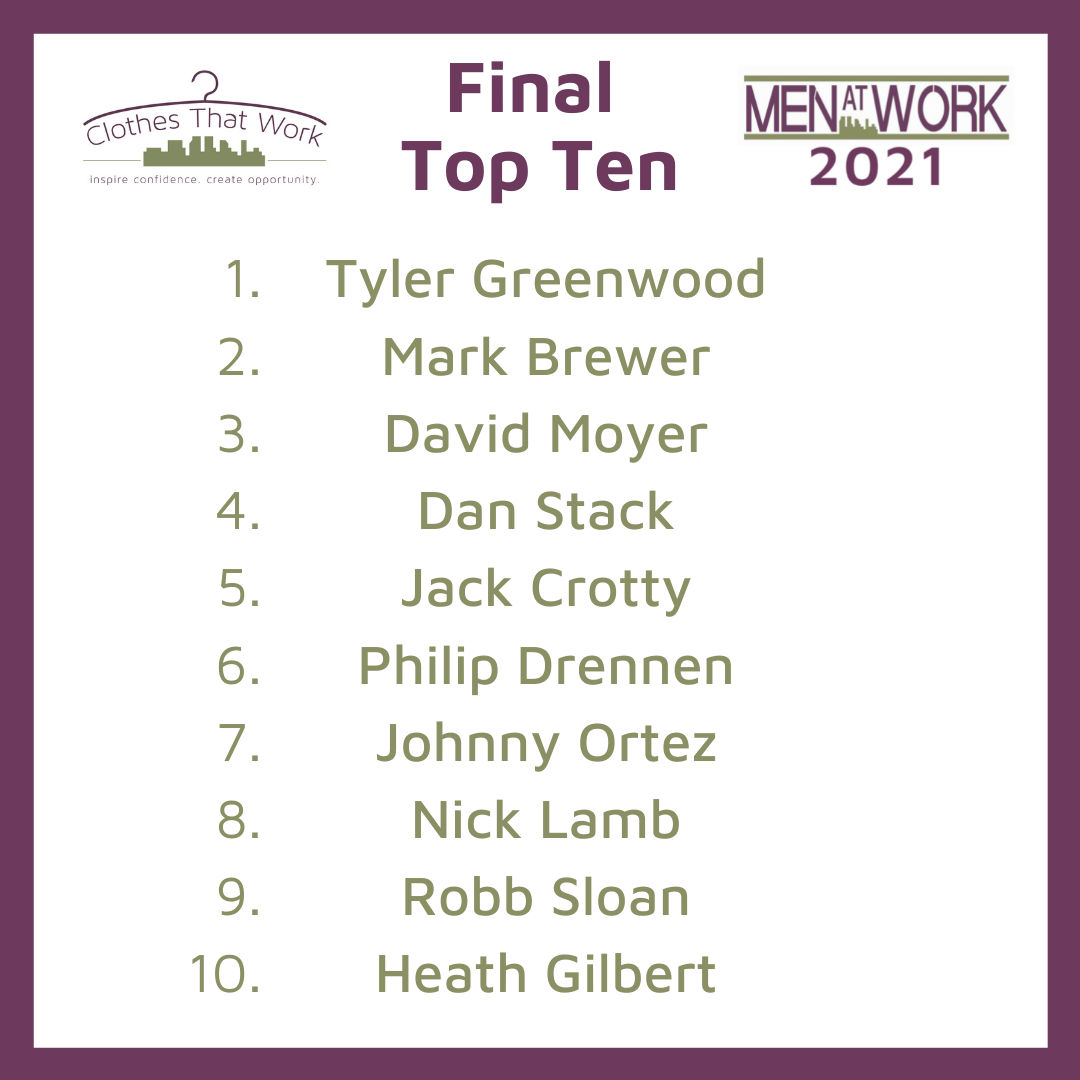 MEN AT WORK 2021 ROLE MODELS
Nelson Williams Carlton Jackson Branden Fugate Chris Garrity        Dan Stack            Dion Green        David Moyer           JD Ellis           Dwayne Henderson 
Heath Gilbert      Mark Brewer       Matt Spitz      Garrett Heggem Michael Newsome Jack Crotty    Johnny Ortez     Aliou Diouf      
Jason Woodard   Nick Lamb       Shawn Gaulding Philip Drennen  Robb Sloan    Rodney Veal        Nick Eddy           Tyler Greenwood
MEN AT WORK 2021 Participants